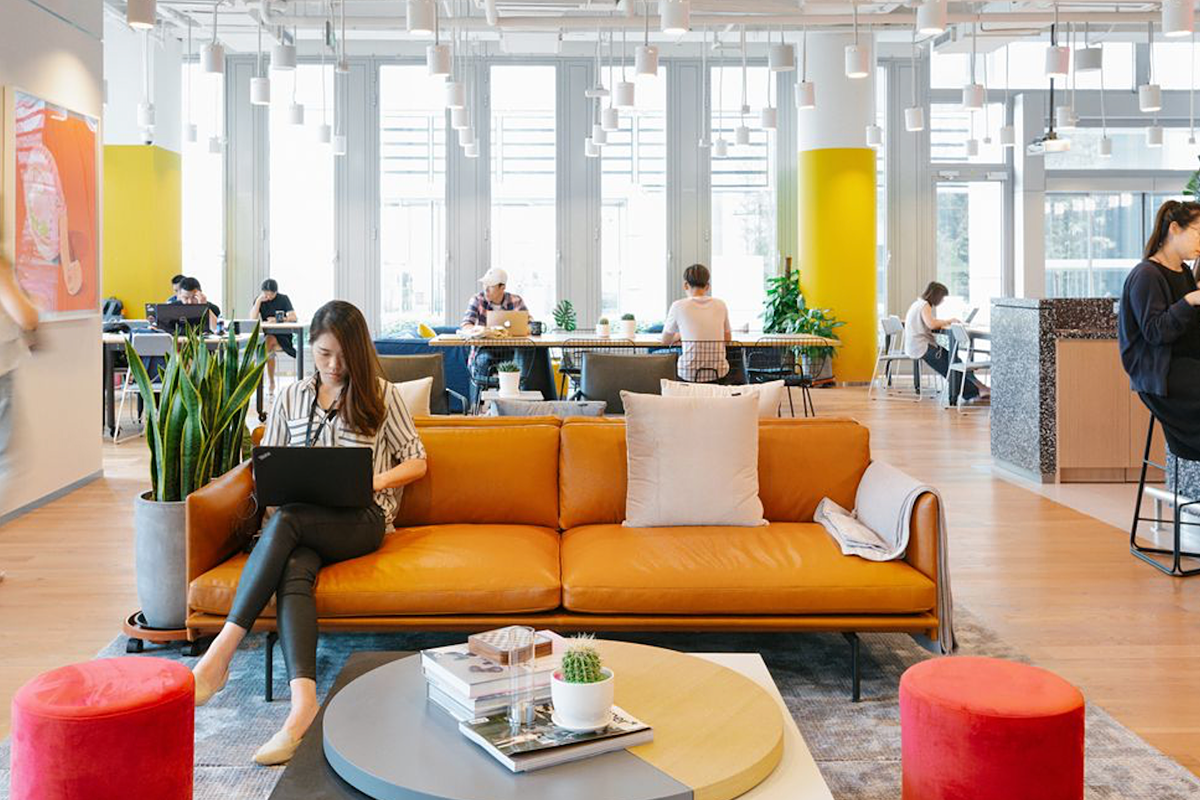 Data Scientist
Become a key player working with unlimited sets of data to create the best in class dynamic pricing for a fast growing startup with a strong team.
As a Data scientist at Sweetspot you will work with our Dynamic Pricing. We are looking for a person with high analytical talent and an interest in working with ever growing accumulation of massive amounts of data. You have as a data science professional, enough business acumen to tackle the increasingly complex pricing challenges. You could have a finance and and/or programming background with practical skills. Are you interested in becoming our Data Scientists? 
Our office is at We work in central Stockholm.
Känner du några som skulle passa ännu bättre? Berätta det för dem.